My wedding is coming up in just a couple of weeks and the alterations on my grandmother's vintage 1964 wedding gown are almost complete. Her dress however, is quite a lot of dress, and I think the cathedral train could become a lot to handle for an outdoor July wedding in Florida. I've been searching for a great reception dress to change into after our ceremony, but our budget has reached its limit, and it's been difficult to find an affordable dress that has both the class and the quality.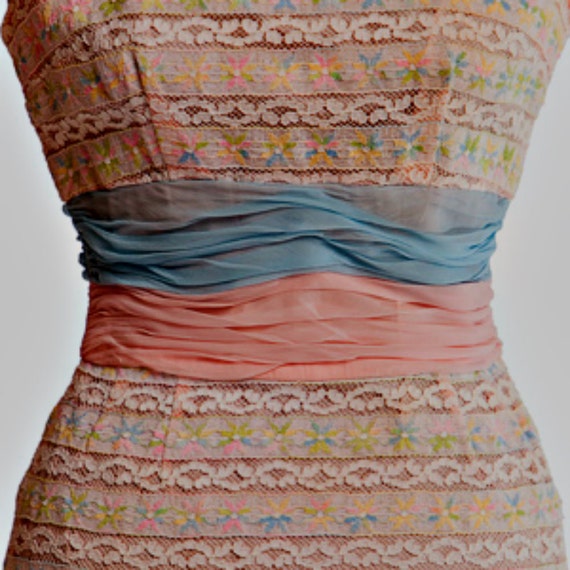 Although Etsy.com states they do not encourage trading, they do a darn fine job in facilitating it, unfortunately, you still incur the standard transaction fees.
I'm fairly new to selling on Etsy and this is my first online bartering experience. I was thrilled when Sarah of
Petal Pink Vintage
agreed to exchange a sublime 1950s vintage sheath wiggle dress for a bright pink 1950s silk dress of mine.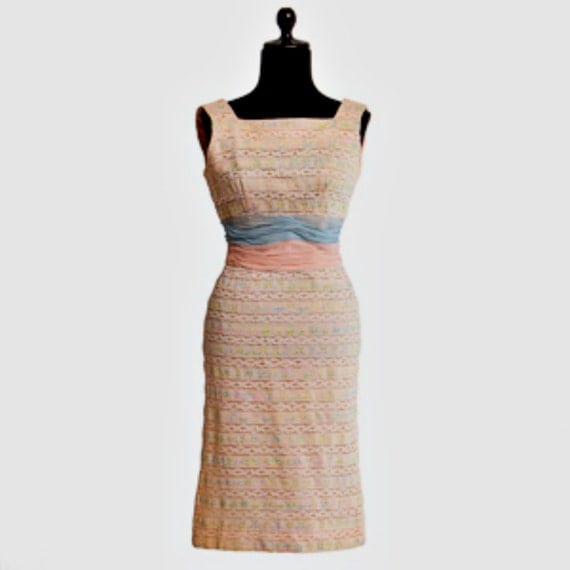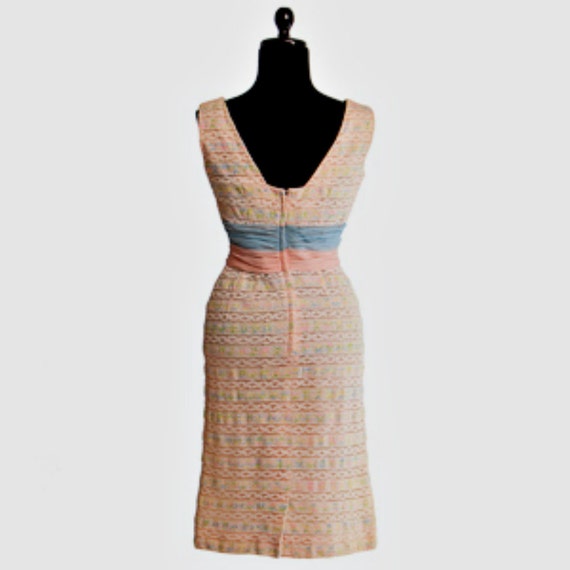 Petal Pink Vintage has some other really wonderful items in the way of women's vintage clothing. I highly recommend having a look. For example: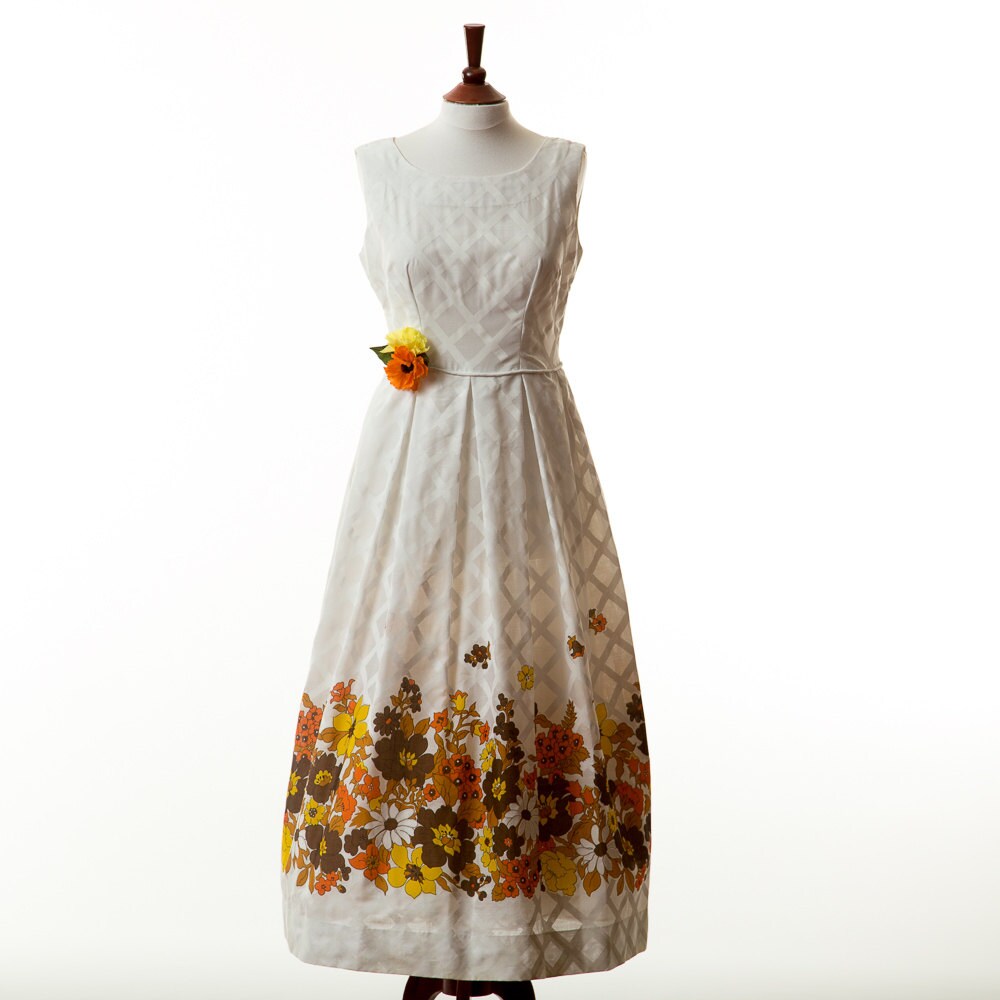 60's Summer Dress: $63 on Etsy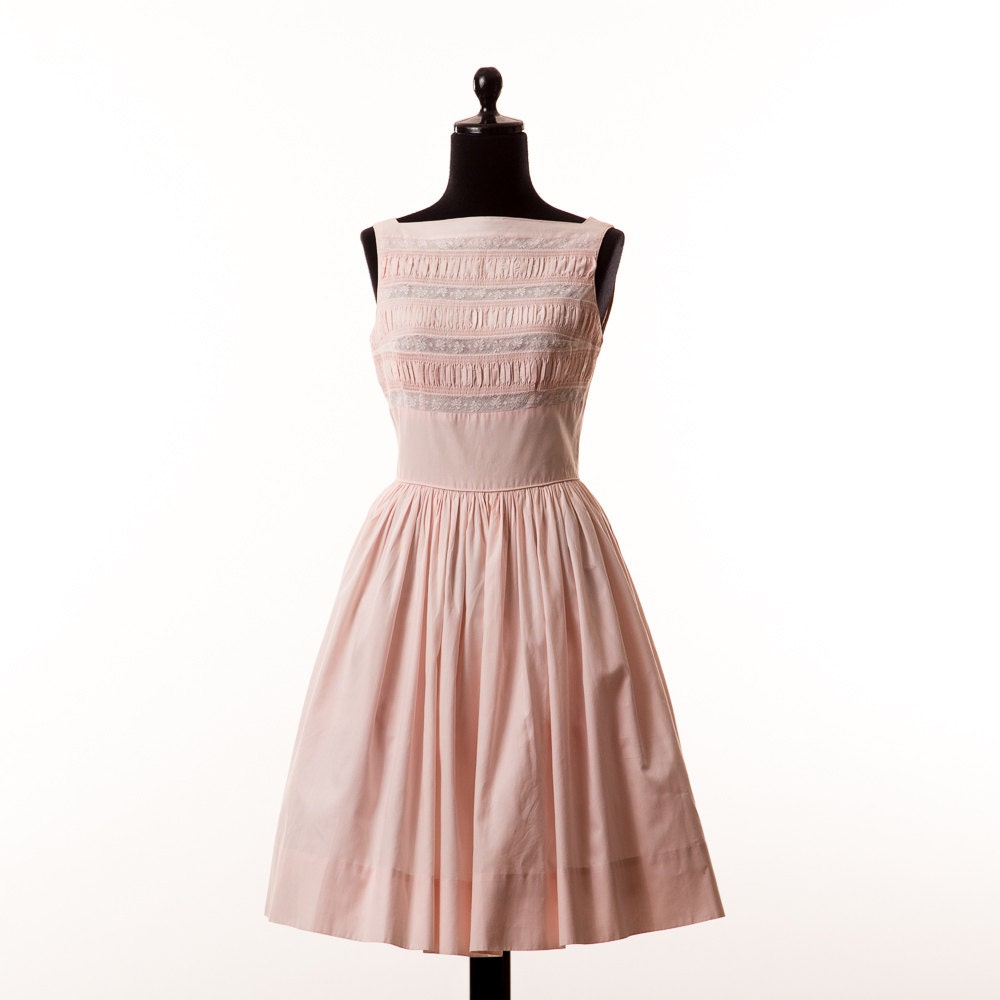 1950's Pink Cotton Dress: $68 on Etsy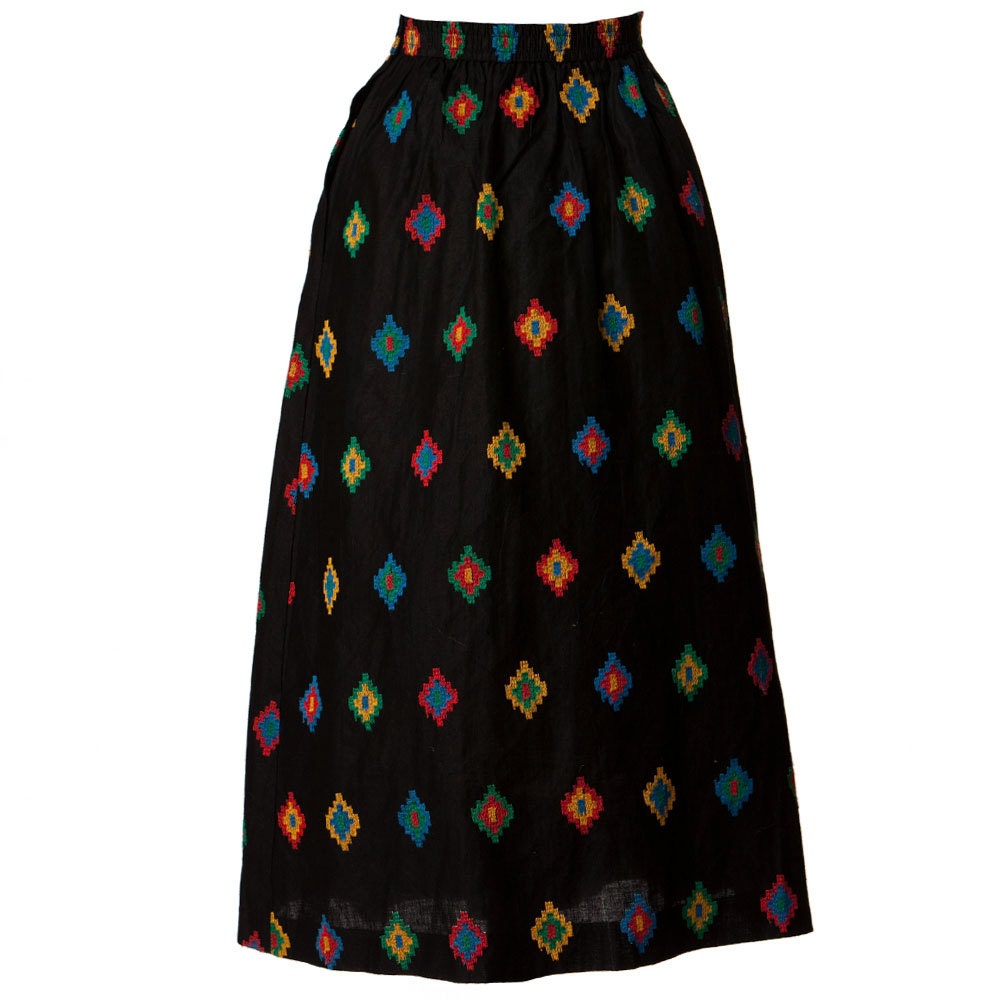 80s Maxi Skirt: $35 on Etsy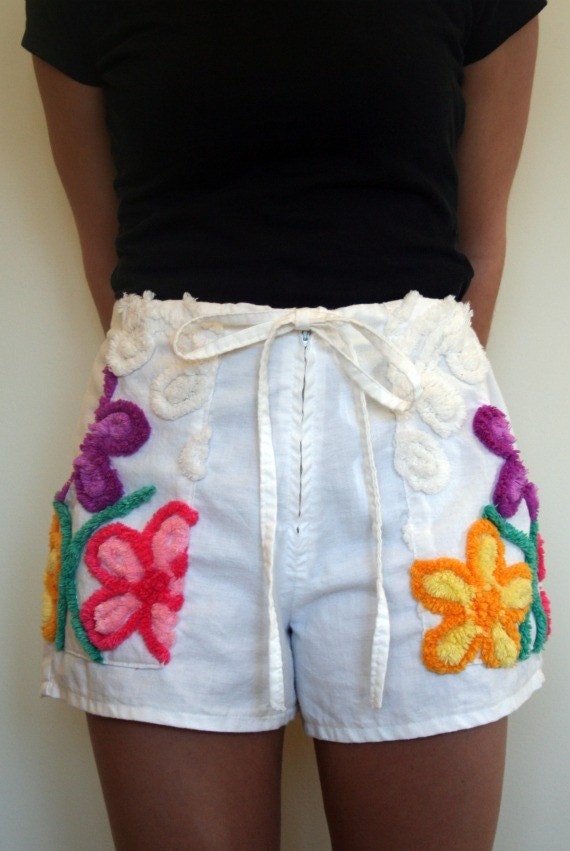 Chenille Cotton Floral Shorts: $23 on Etsy
And the dress that I'll be saying goodbye to:
1950's Silk pink sheath dress by Jeunesse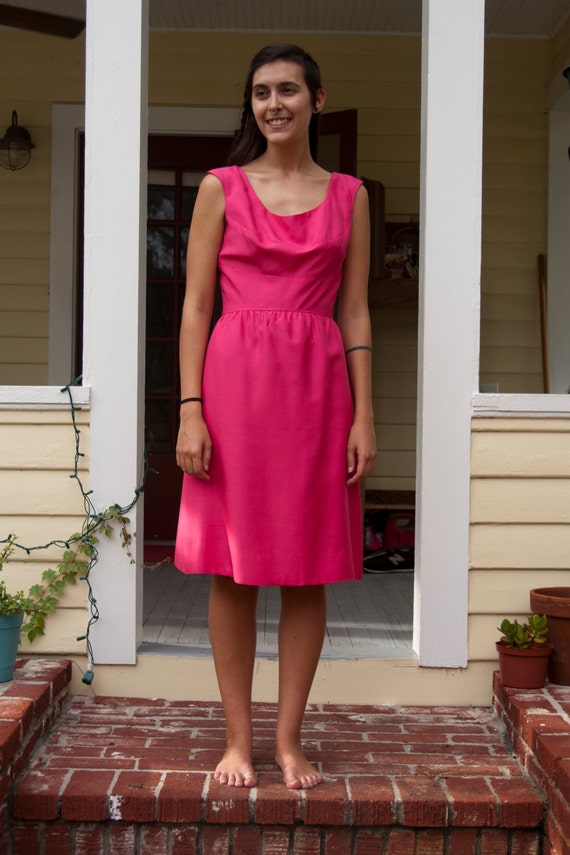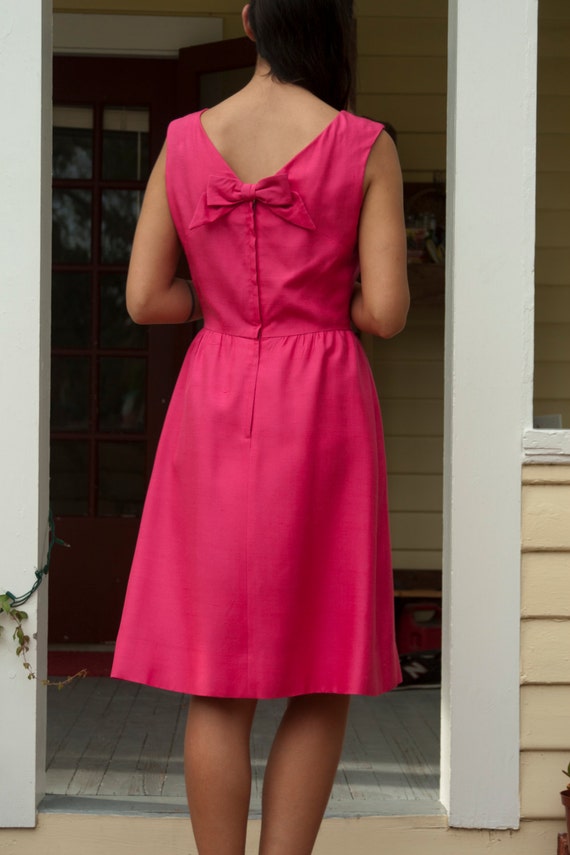 For more about the wiggle dress and other 50's and 60's trends check out these great pieces: